Overview
At Motivosity, we love our customers and are focused on helping you succeed in the best way possible! For those managers out there, we want to help make sure you are fully equipped in being not only the best manager you can be, but the best leader as well!
Our wonderful Customer Success Team has created a quick training to go over in detail how you can be successful as a manager in Motivosity!
---
Manager Training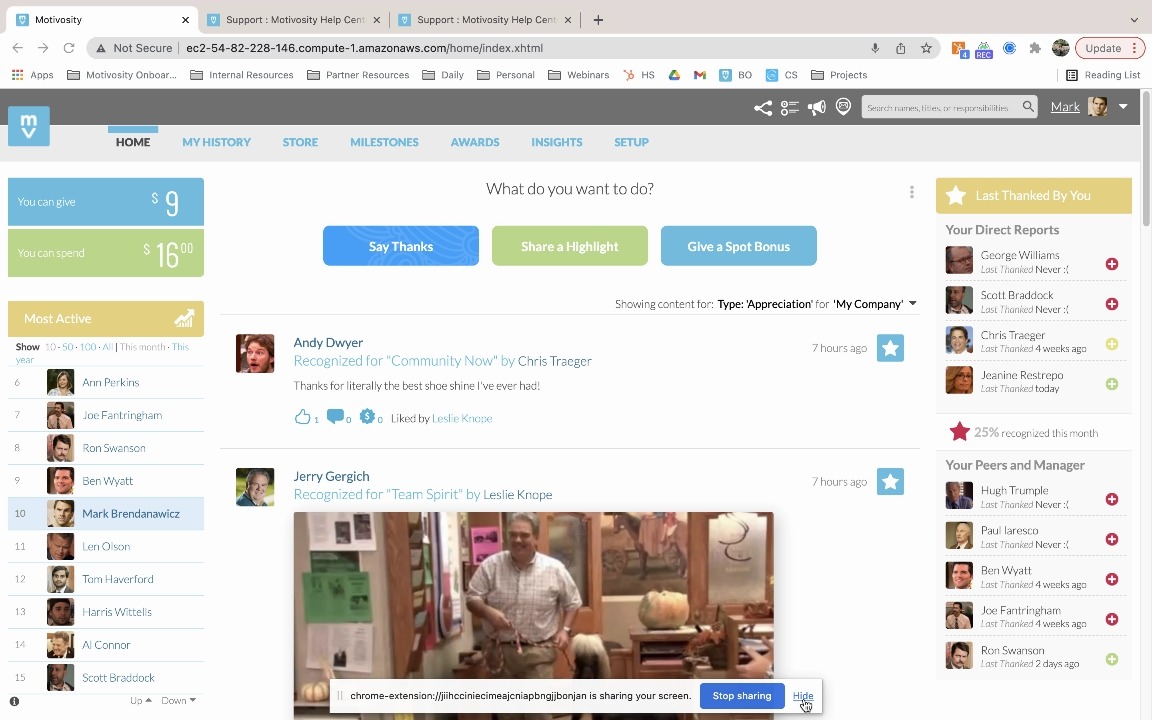 ---
We hope that this resource was useful! For any questions regarding this training, please contact your Customer Success Manager (CSM)!