Overview
We understand that being an Admin in Motivosity can hold a lot of responsibility. Because of this, we are so grateful for our amazing Customer Success Managers (CSMs) for putting together a training for all you Motivosity Admins out there.
This training will go over how you as an admin can be the most successful in the platform!
---
Admin Training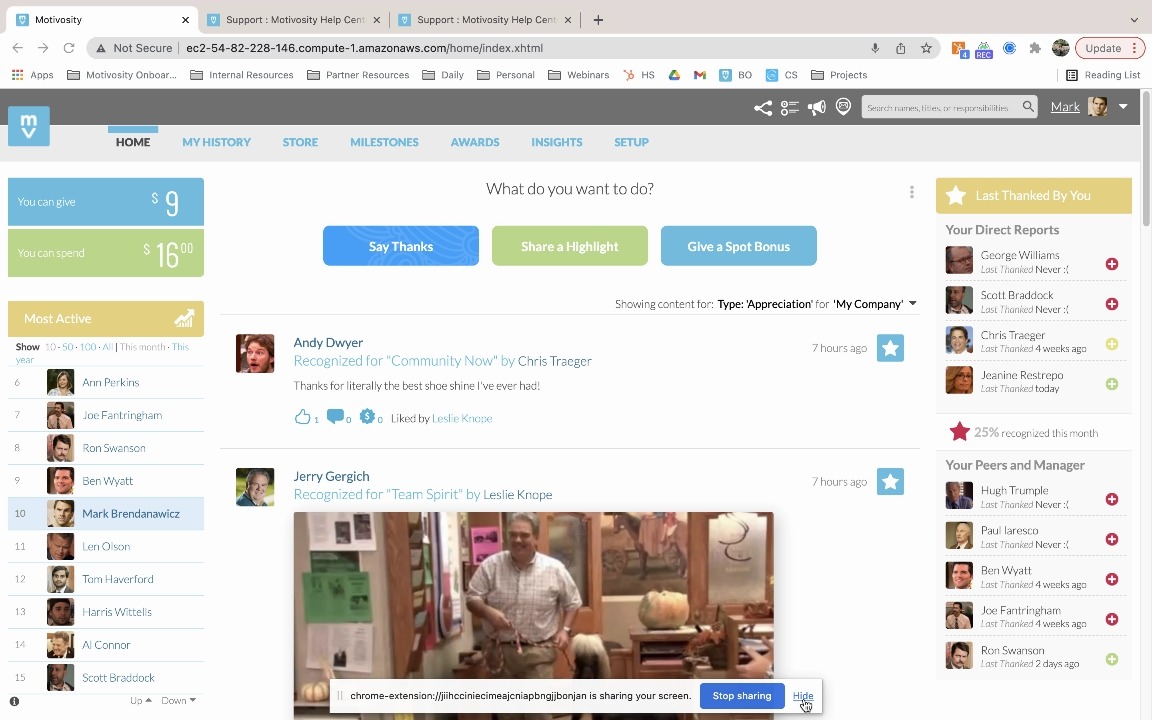 ---
We hope that this resource was useful! For any questions regarding this training, please contact your Customer Success Manager (CSM)!